Steve Braker Action Adventure Author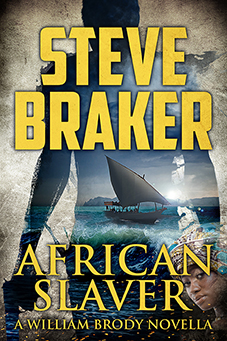 FAST-PACED ACTION THRILLER…
What readers are saying about Steve Braker:
★★★★ A good action-adventure yarn. Lots of action, special forces main character, great support characters, violence
★★★★★A must-read. A suspenseful well-written book
★★★★ Four Starts. Great Story.
I would love to send you this book. Just let me know where to send it.